Hi! Welcome to
Handmade in Kansas City
blog! We are a wonderful group of artisans, who love creating amazing things for you. First, let me introduce myself. I am Kelly, the maker and owner (wearing every kind of hat) of
Kiser Krafts Handmade
. I love creating cute and colorful products. You are welcome to visit anytime, but there are so many others in this group that will help you cross off that LONG gift wish list.
Let me share the items from a few of my favorite (okay - so they are ALLmy favorites 😉) shops that I think you should add to your "Wish Gift List". ☺
Ni-chern Designs
Nicole, of
Ni-chern Design
, is the founder of this fabulous Handmade in Kansas City group. She designs amazing dog collars, bags, business/money aprons, and so much more. She is a wonderful Mom of three energetic boys and always seems to have joy in her heart. 😄 She has created this Amazing reversible tote that is wish list worthy! ☺
GipsonWands
Let me introduce a newer member, Scott, of
Gipson Wands
. He is super talented and creates locally sourced wooden wands and crochet hooks. ☺ I am personally an owner of 2 of his hand-crafted crochet hooks, and I LOVE them! And this year I have another hook on my Wish Gift List and I know a family member who would love a Harry Potter inspired wand. ☺ This shop has the right gift for the wizard or small witch in your home.
Remnants by RJ
, is a ROBOT genius! While Norman did not WIN the Presidency, he is one of my favorite robot creations. ☺ She creates so many wonderful robots, small and large, fitting to your "Wish List" needs. Bot on a Shelf is a clever ROBOT version of "Elf on a Shelf" - so much cooler in my opinion.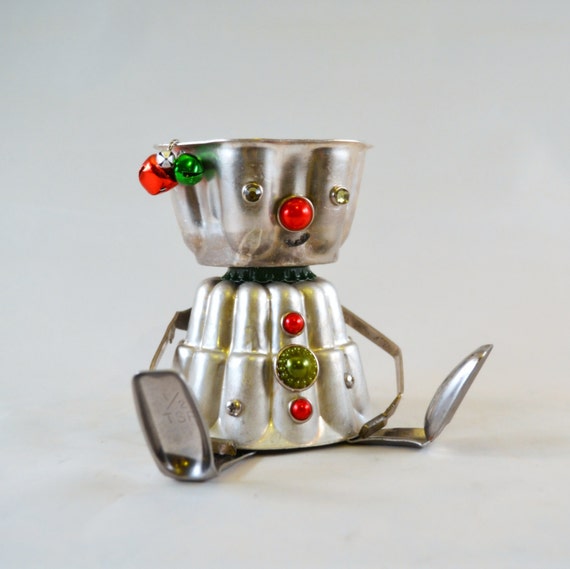 Seasons of Love Gifts
Christmas can be busy and stressful. Linn, of
Seasons of Love Gifts
, creates amazing pampering items! I love her soaps and soaks. Each one is made with love and care. Anything within her shop would make a perfect gift. I added the Pumpkin spice bath balls and the Breathe Easy Shower Steamers to my "Wish List". (Here is hoping my husband listened 😉.) Visit her shop...which product is your favorite?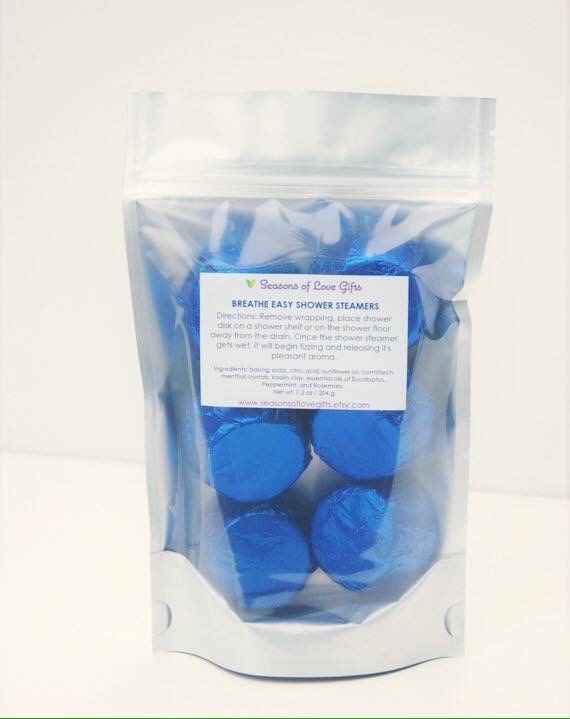 Aunt Christy's Country Kitchen
What is the holidays without good food?
Aunt Christy's Country Kitchen
is run by the fabulous Christy. She creates the most enjoyable jams and jellies! And each jar is hand-crafted by her. Her culinary tastes are amazing and deserve to be added to your "Wish Gift List".
FabTabulous
Cindy of
FabTabulous
, creates amazing jewelry from upcycled goods. Every single thing in her shop would make a wonderful, beautiful gift. Worth adding to your "Wish Gift List". I added several items to my "Wish Gift List" for my husband, but her
Guitar String Earrings
are at the top of my list. They are so elegant and pretty.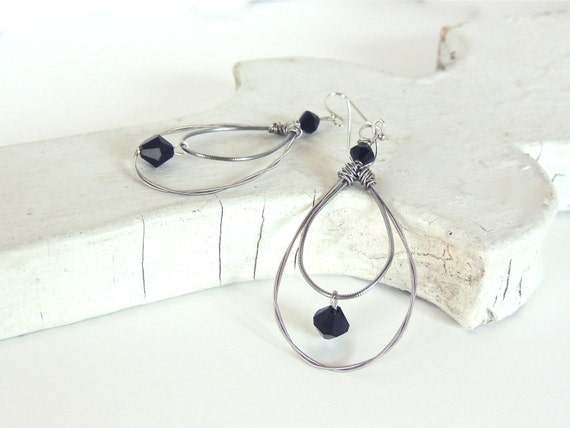 It is not near every shop in this amazing group, but it shows the top products on my "Wish Gift List". Which one is your favorite? Is there something from another shop you like? Make sure to add it to your "Wish Gift List" and order it for the holiday season. Thank you in advance for shopping at the small businesses of Kansas City and Handmade In KC group. ☺
Bye-bye from me,
Kelly
!
Thank you Kelly for this week's post!!!! Be sure to visit her page Kiser Krafts Handmade.