Welcome to June! Can anyone believe the year is half over?? I know I can't. If you're looking for a way to get into the summer swing of things and spend some time outside relaxing while still supporting your local artisans, I have just the thing for you!
Here are three festivals where you can find some great Handmade In KC items and support local artists while having fun!
SoJo Summerfest
--
June 18th and 19th:
Drop in and say hi to our very own
Hangups in KC
at this year's SoJo Summerfest festival, formerly known as Jazz in the Woods! With a great variety of local music and makers, wrapped up in a great cause supporting four local children's charities, this is an event not to miss!
Volkerfest
--June 25th:
This is a new festival to town and is in it's 2nd year. One of our members,
Unravelled
, is going to be there as is one of her other collaborative groups
The Classy Collective
. It's a great time, nestled in a great corner of the city and is one not to be missed!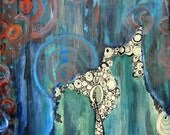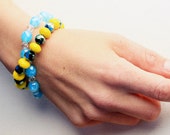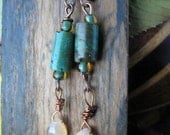 Maker Faire
--June 25th and 26th
I know, it's the same weekend as Volkerfest but, in a perfect world, you can go check out Volkerfest on the 25th and then pop over and see another one of our members on the 26th. Both are great options for families and are quite diverse in their nature. Maker Faire has lots of great artists, experiments and interactive activities. Go check out member
Creations by M and J
at Maker Faire this year and let us know what you think!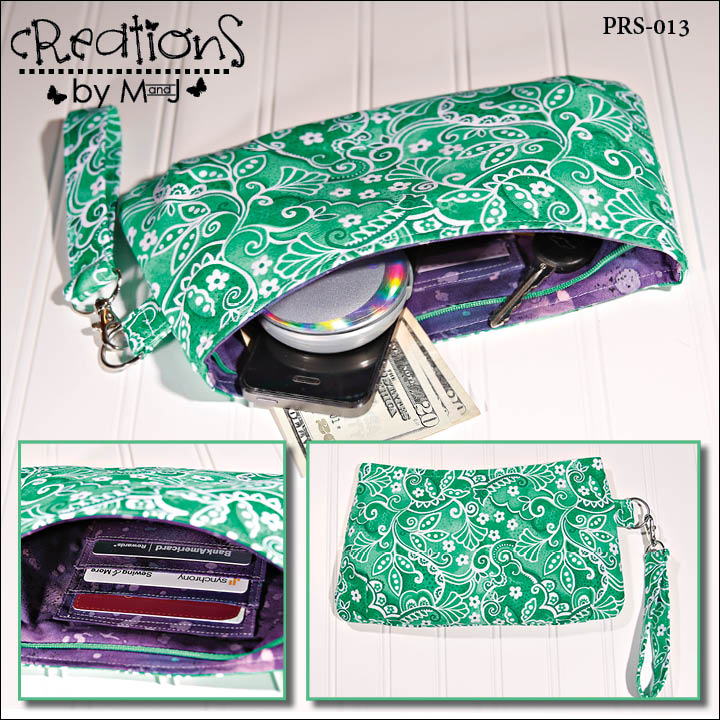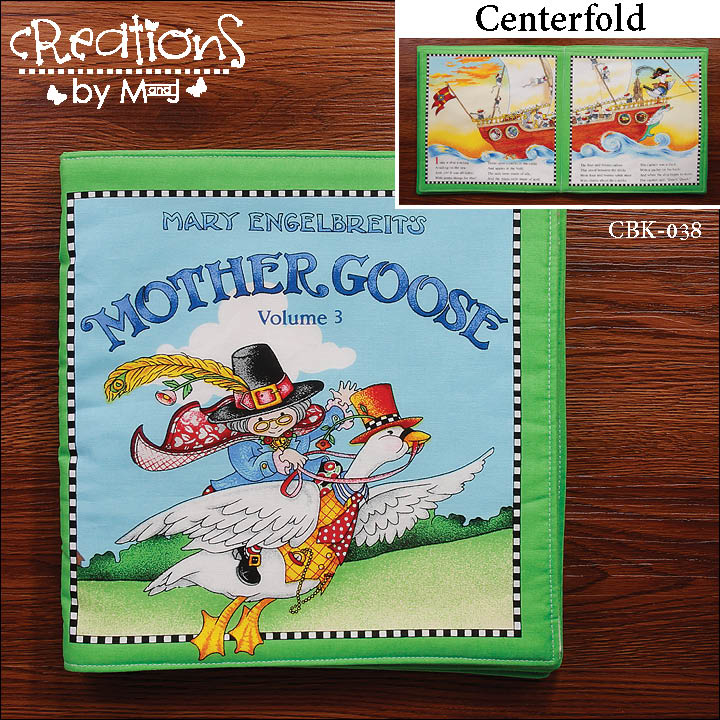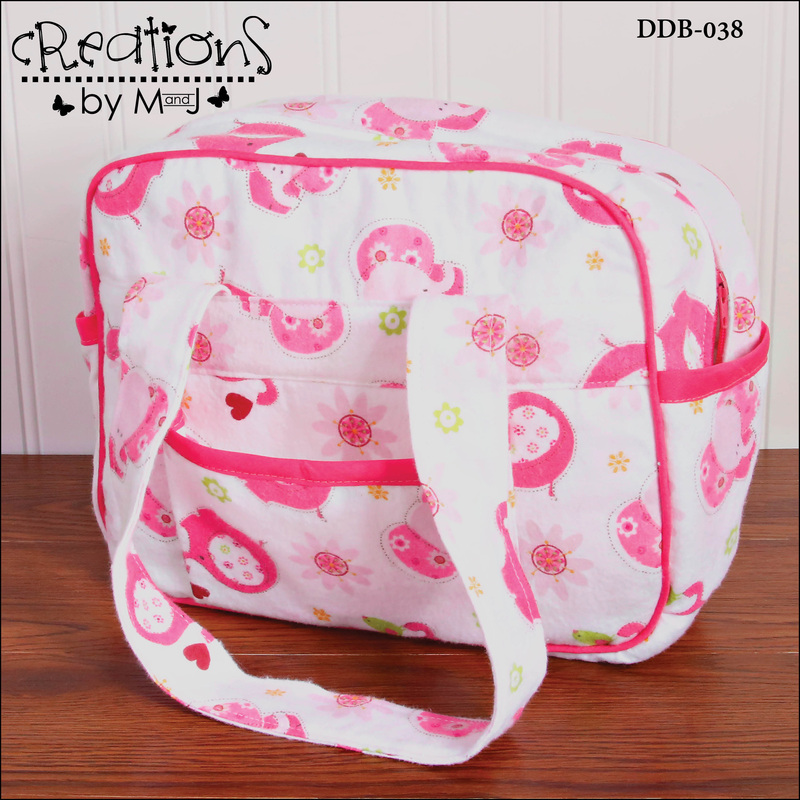 Local artists and makers love summer because it's a chance to get all of the work we've been making and thinking about over the winter out of our studios and into the public spotlight. Please consider spending your weekends visiting our booths, coming to our shows and talking to us about our work--it means a lot to us to be able to share our work with the public! A well known arts coach, Alyson Stanfield, talks about the process of making not being complete until the work has been shared and viewed by an audience.
We look forward to sharing our creations with you! Happy summer!
Thank you Larissa from Unravelled for putting together this post.