Hi! Let me introduce myself. I am Kelly, of
Kiser Krafts Handmade
, and am a guest blogger for the first week of the month of May on the
Handmade In Kc
group blog! ☺ I am so honored because...*lean in close* Come on. Yeah, little closer...there! Ready?? It is my birthday May 3rd! And while my shop is celebrating with a huge sale and a giveaway (click
HERE
to enter as all are welcome), I am here to tell YOU my gift wishlist from my favorite (okay, honesty here - all of them are my favorites but I don't want to be greedy on my birthday wishlist - if ya'know what I mean😉. So, here are my top 8 out of my list of 20. 😍 I made this cute little collage for easy Pin-ablity. Feel free to Pin It!☺
Now above only represents 7 of the EPIC handmade small businesses that are part of this amazing
Handmade In Kc
group but as I said above...if I did my
whole
list...it would be pages long. ☺ Let's first start with the beautiful bracelet at the top of the image and work down. ☺ I love each item equally.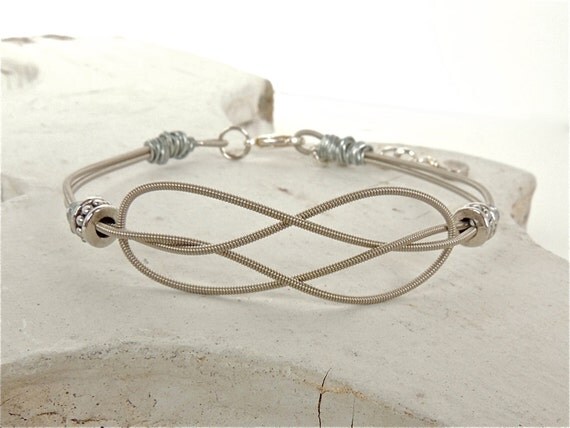 FabTabulous
creates from up-cycled materials and this bracelet is made of an old guitar string. 😍 I love the beautiful twists and turns to create an infinity type design. It is so pretty and well made.
If you only need to know one thing about me,😍 I love -
LOVE
- coffee. ☺ I could not have a birthday wish list without these adorable
Coffee designed Cookies
by
Pippa's Parchment
. Don't they look delicious!?! Yum!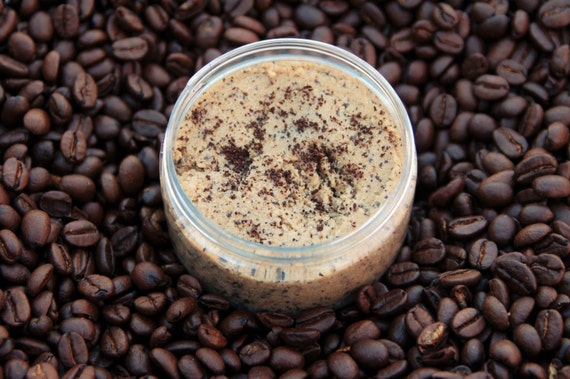 As like above, I just love coffee. And who would not want to pamper herself with a
Handmade Coffee Scrub
?!?! Gah! I love all the amazing things
Seasons of Love Gifts
makes!! 😍 Her bath bombs are so relaxing. And I bet this scrub smells divine and feels amazing! This is on more than just my birthday list, but my everyday wishlist. ☺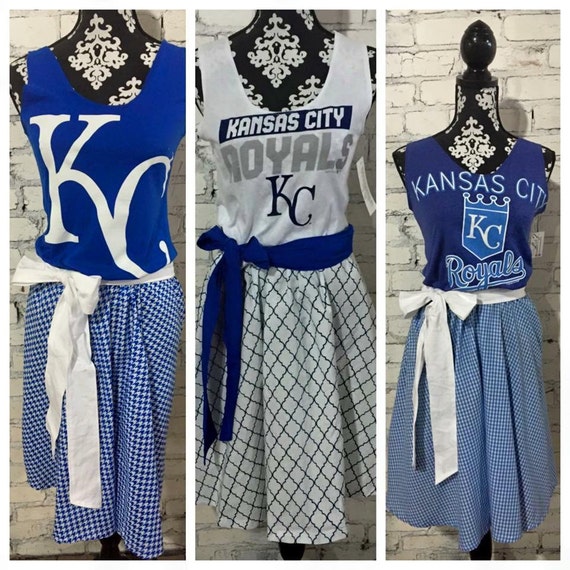 I am a Northerner, who transfer down to Kansas City when I married my husband. And he introduced me to my NEW most favorite team - the Royals. I am so in LOVE with these
Royal Game Day
team dresses
Handmade by LoloZ
. They look so comfy for the spring and summer! Each dress is unique and yet, still has the love of our local baseball team. My heart 💙 truly beat for the Blue. 😉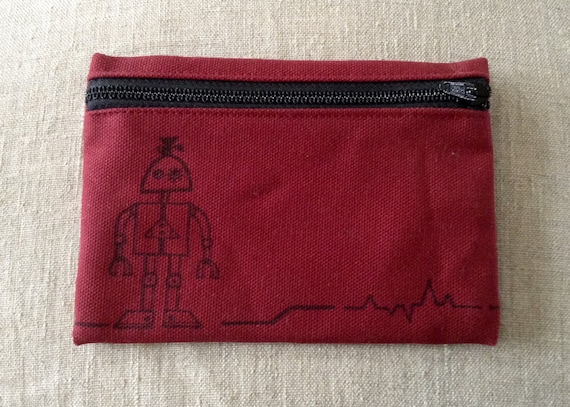 I was not a huge robot fan until I met
Remnants by R & J
. They create the most unique up-cycled robot creations! And they just added this adorable
Robot doodle Pouch
! 😍 It is so cute and I can see so many things (crochet hooks 😉 ) I can store in it! Make sure to visit this shop to see all the A-mazing, creative, hand-created robots. You will want them all.☺
Another thing about me is I have sewn since I was 4. My Mom taught me young and I enjoy it so much. I sew each creation at
Kiser Krafts Handmade
. And this adorable handmade
'Sew Cool'
hoop art by
Violet's Buds
is A-mazing! It would add so much to my crafting spot. I would love to see it hanging up on my wall encouraging my next sewing project. Violet's Buds has more than this darling hoop...she creates gorgeous
hair flowers
. I love them and wear each one that I already own.😉 Anything in her shop is on my Birthday list. 😍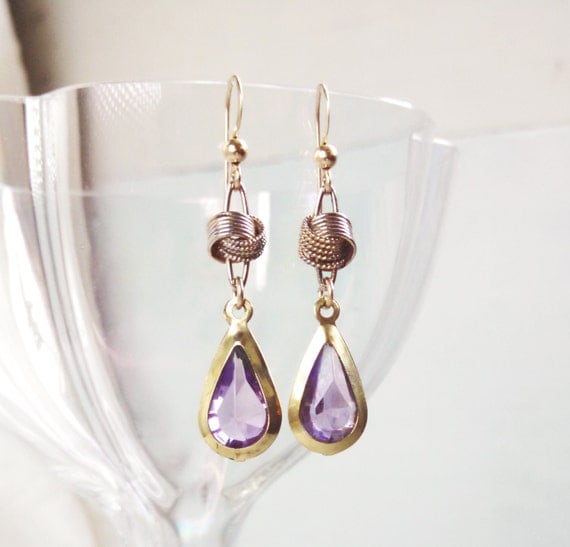 Finally, I just recently got my ears pierced and I am drooling over this pair from
Nuggets of Goodness
. She has in her shop so many wonderful hand-crafted jewelry pieces. But I fell in love 😍 with the delicateness of this pair of Gold Filled
Violet Lover Knot
earrings. 😍
Thank you so much for letting me share my Birthday Wishlist from Handmade In Kc group with you! ☺
Your Crafty Handmade In KC Friend,
Kelly